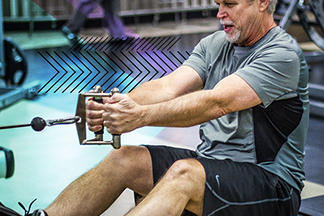 (oN YOUR OWN)
Our 4 Week Fitness Plan is the perfect solution! One of our Certified Personal Trainers will assess you and design a month training regimen for you.
Whether you need a fresh start or just something new to add to your fitness routine, our professional experts can customize individual workouts to keep you on track.
1-Month Regimen 3-6 Workouts per Week | $50/Members & Non-Members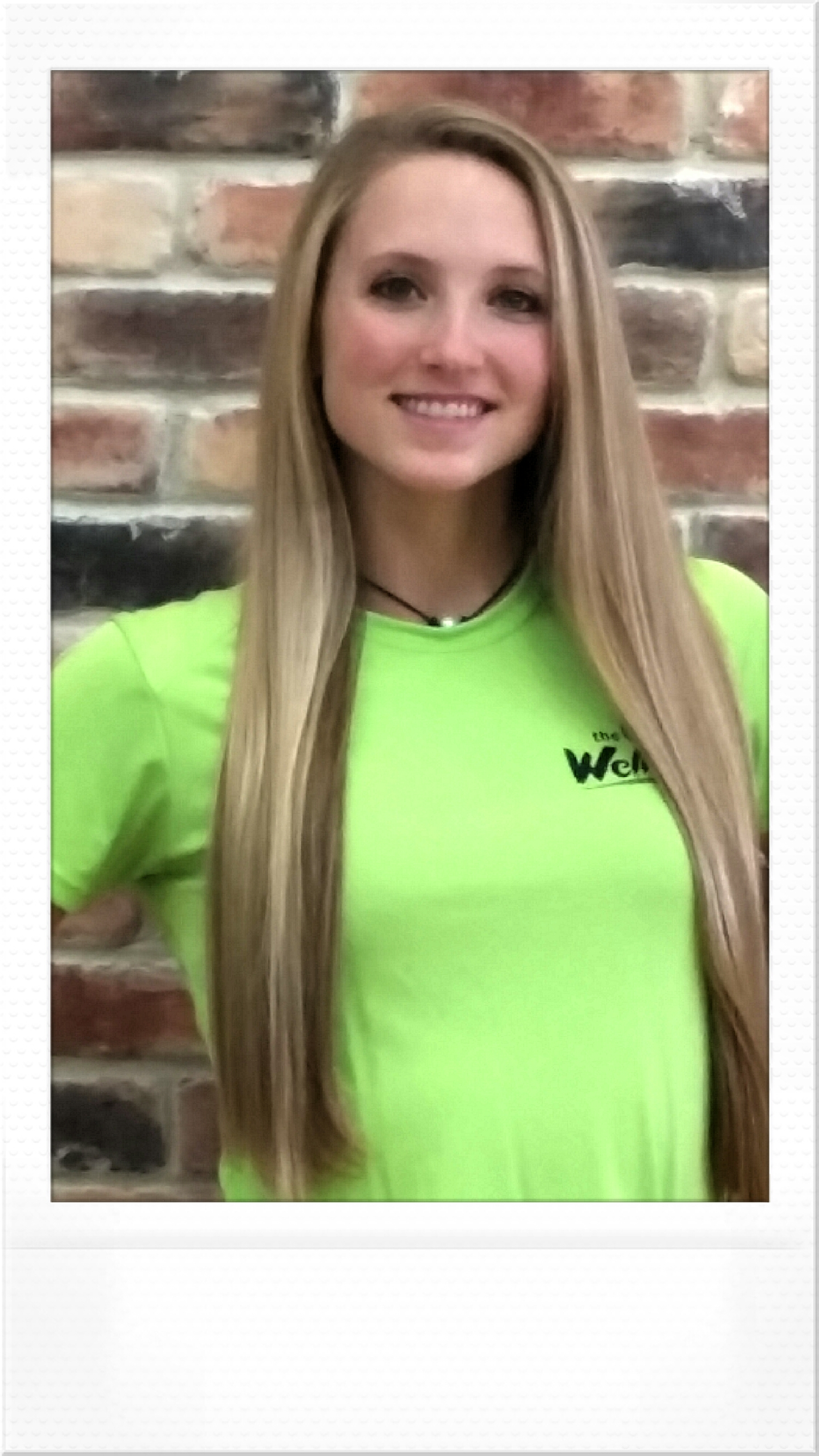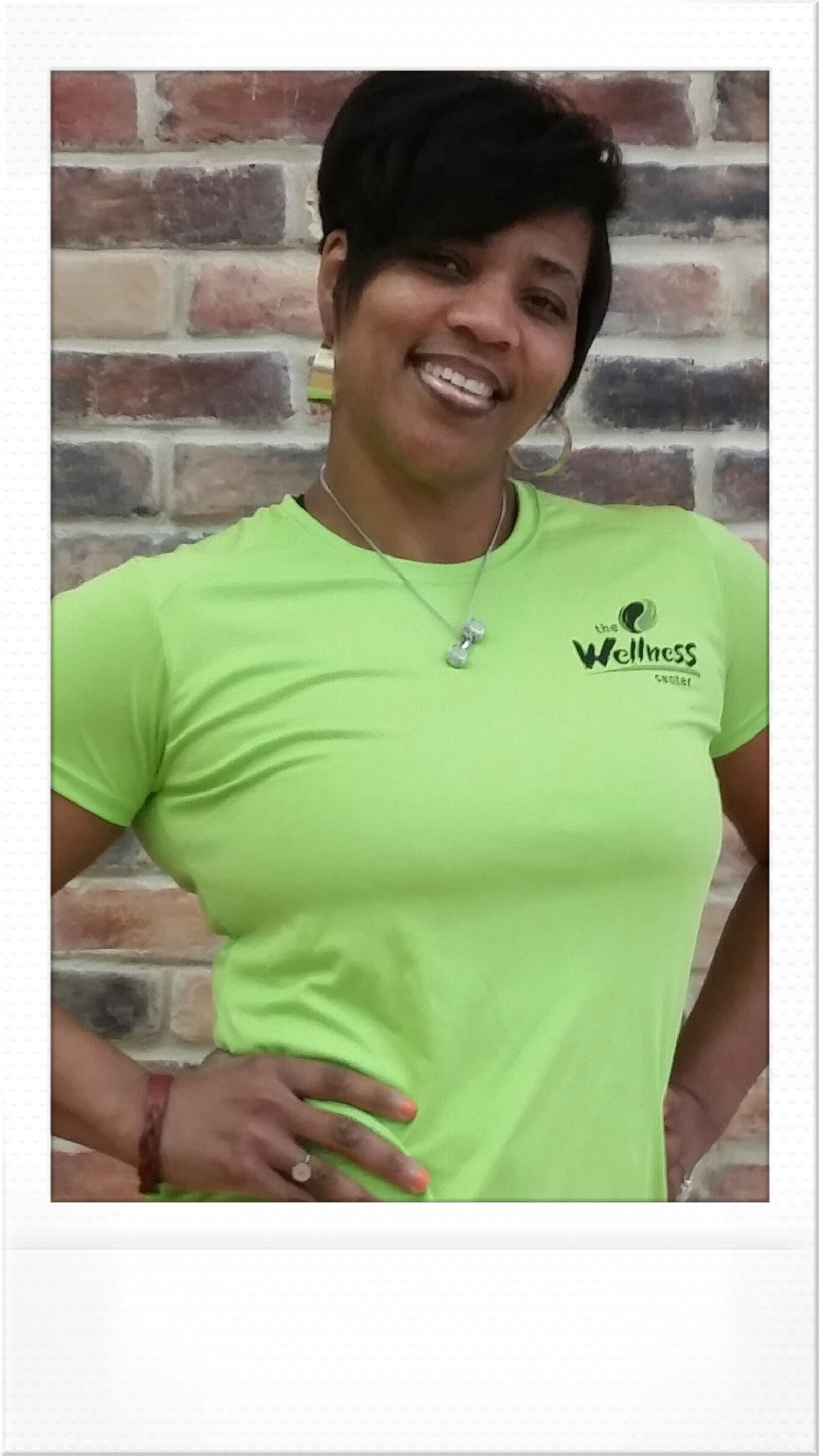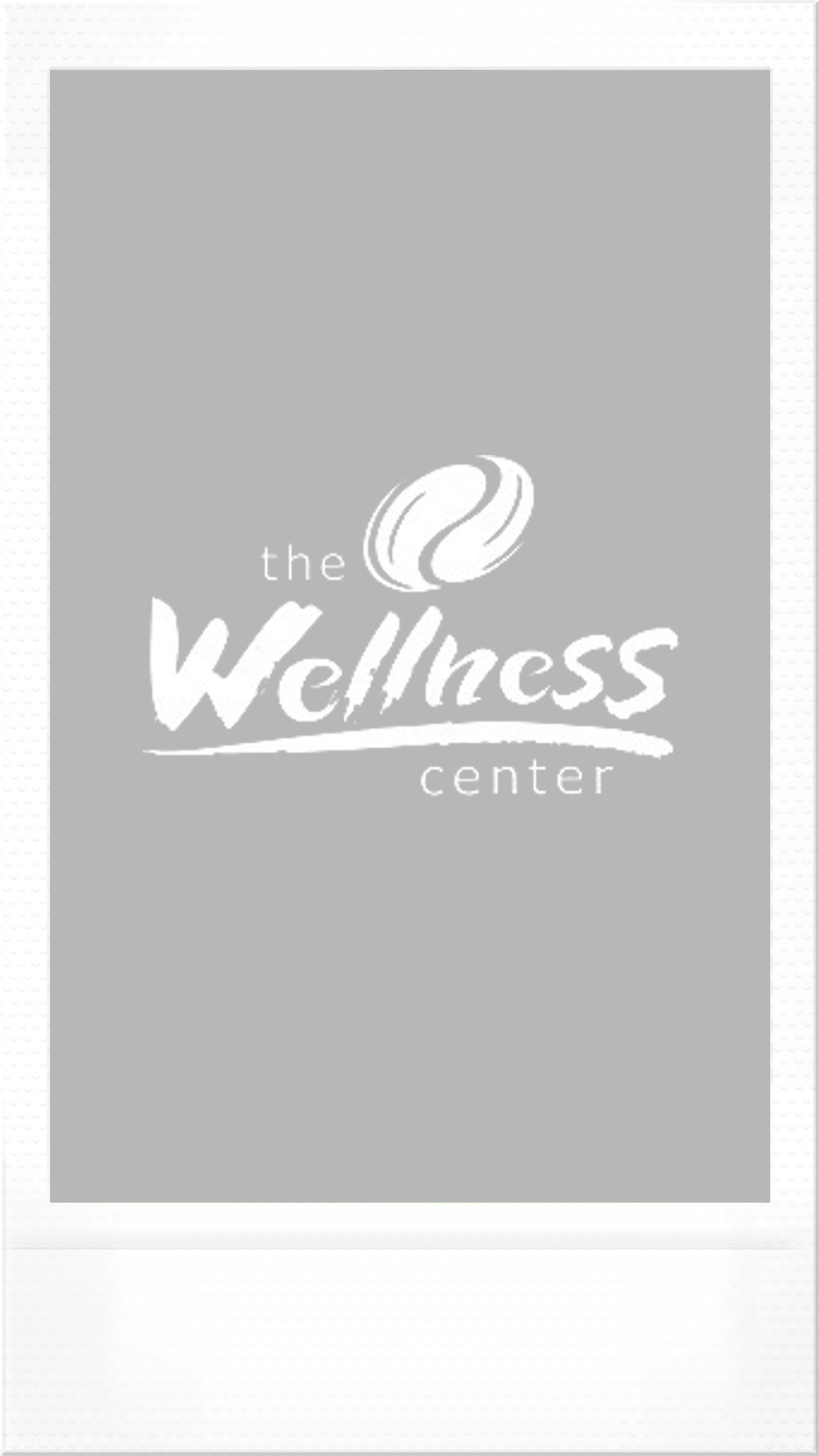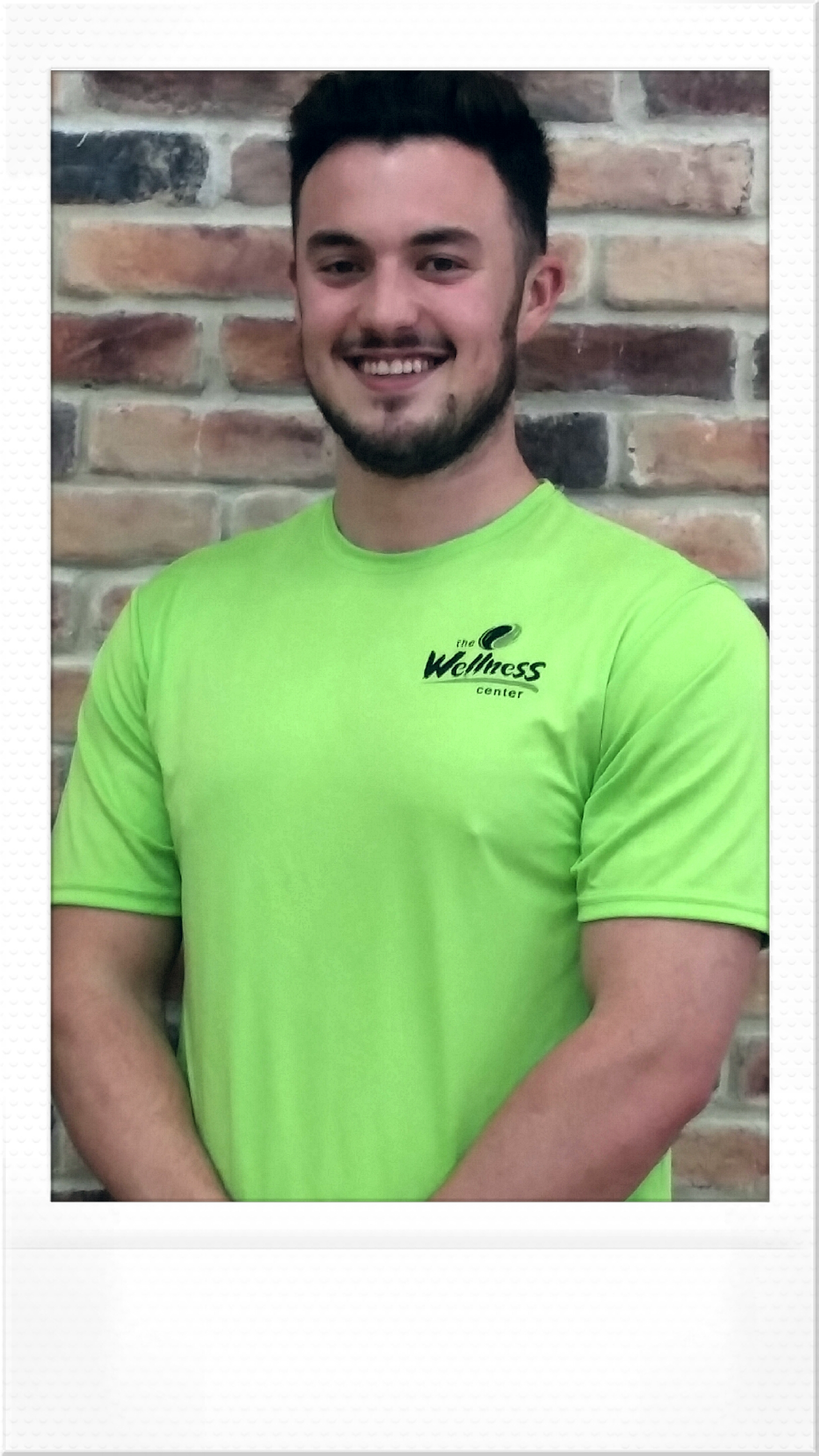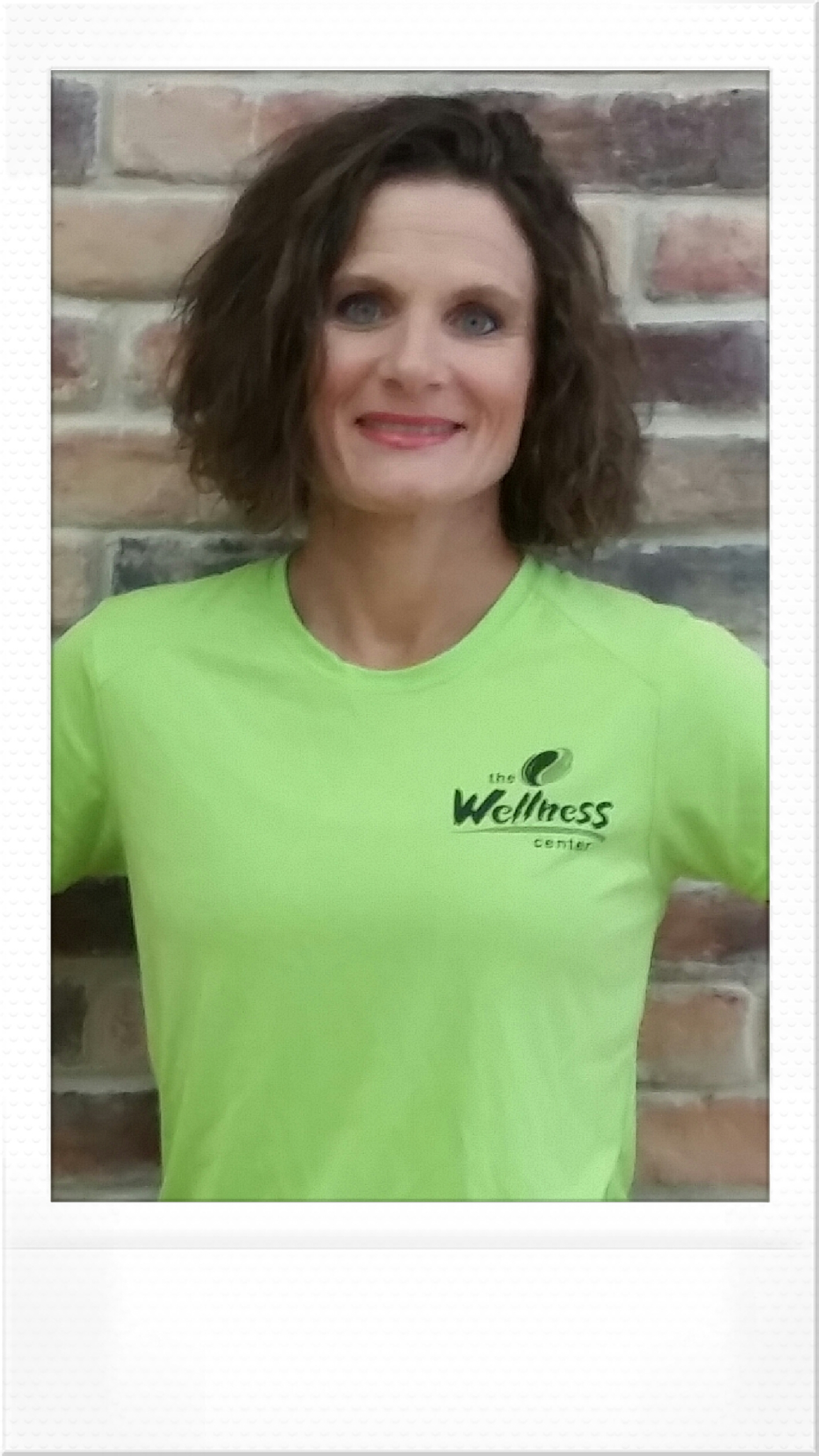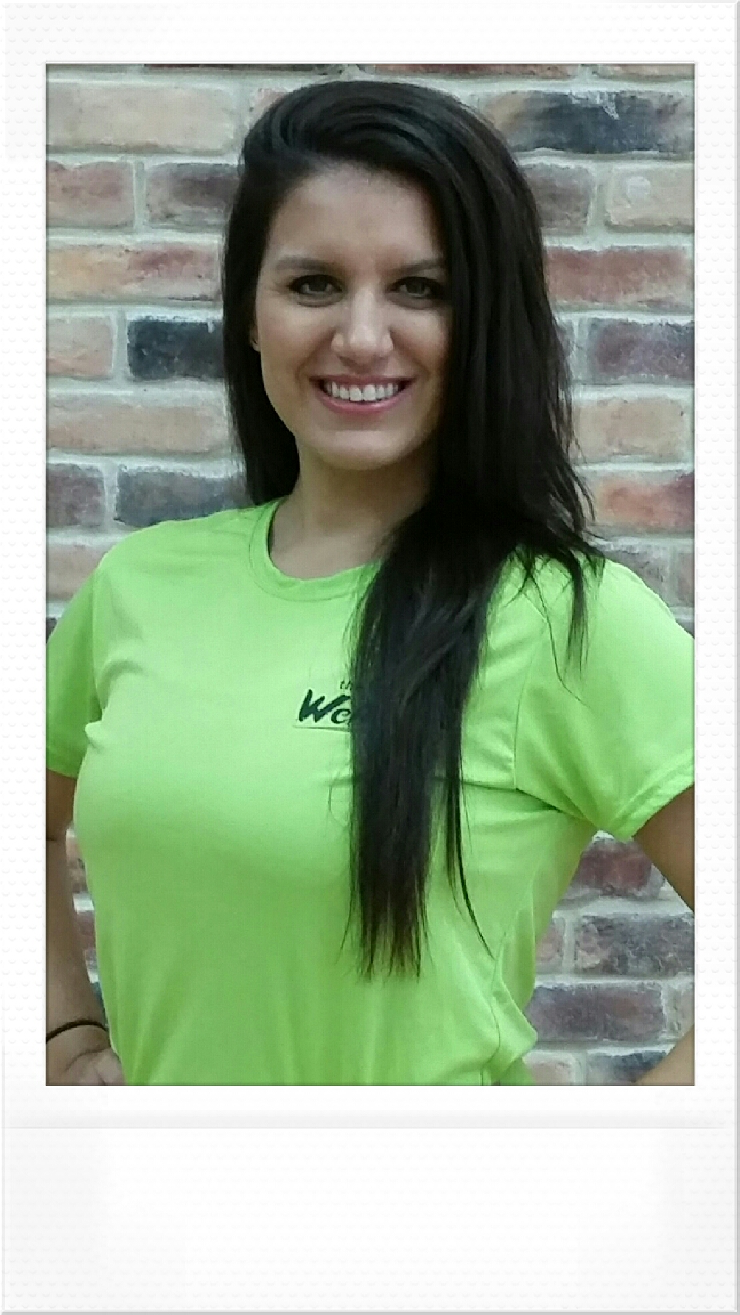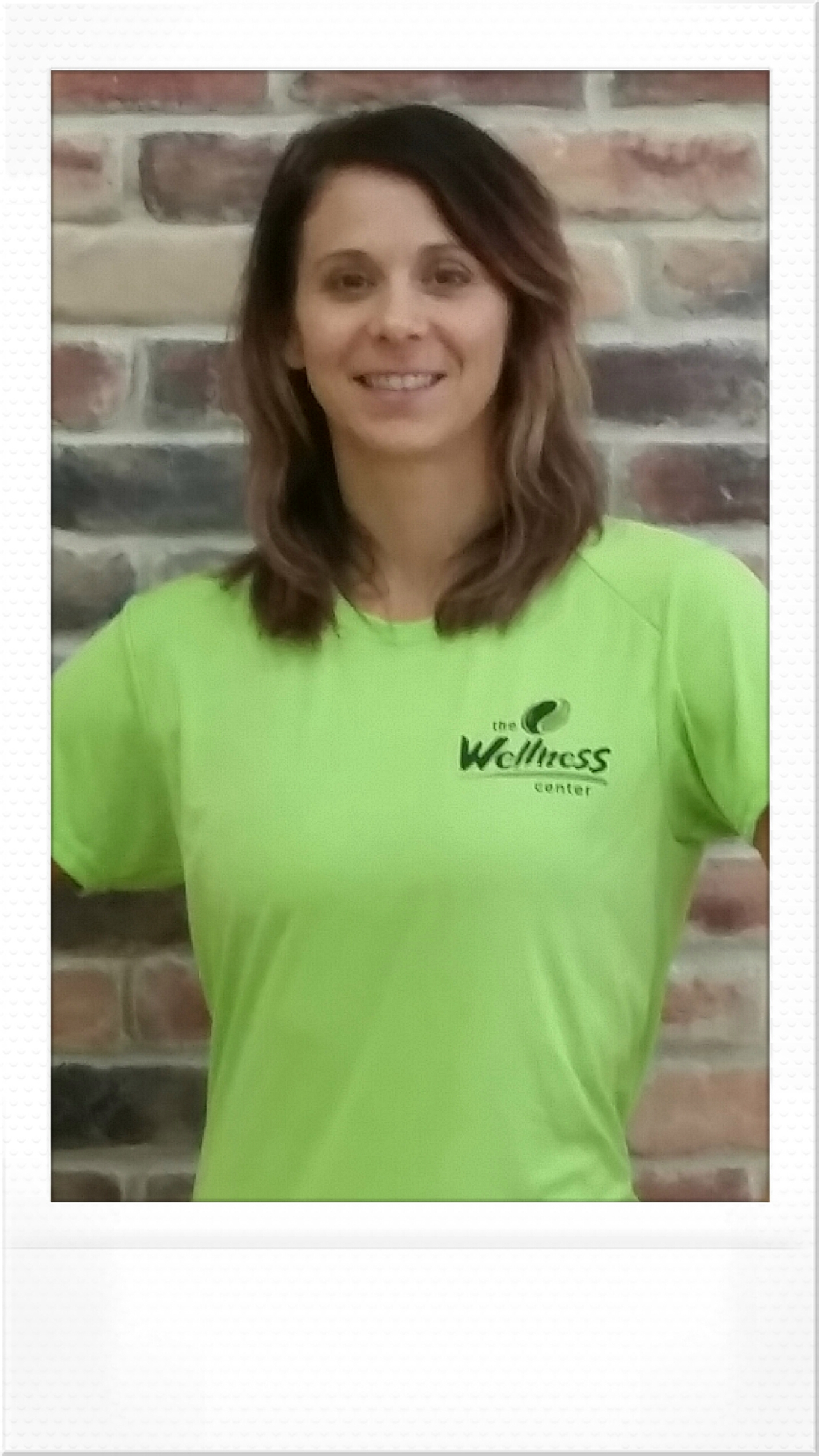 To register for a personal training session, fill out the form below.