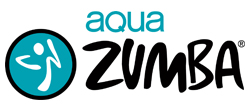 This invigorating, fast moving, workout combines cardio and muscle toning along with the fat and calorie burning benefits of dance, without impact on the joints or muscles. Discover fluid fun and cool challenges as you dance your way to a fitter body. Get Wet and Get Fit!
DURATION 55, 45 or 30-minute workout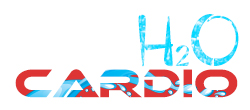 A fun approach to aerobics performed in shallow water (4ft). Learn how to use water for resistance while protecting the joints. These workouts use a combination of stationary resistance movements and traveling exercises. Hand buoys and noodles provide you an excellent workout in a minimum of time. This 1 hour class will work for all fitness levels and ages.
DURATION 55, 45 or 30-minute workout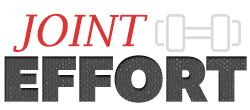 A 1 hour class designed specifically for people with arthritis.. It includes exercises that involve the parts of the body commonly affected with arthritis in movement designed to increase range of motion and muscular strength in those areas. An aerobic segment is included in the workout. The water temperature is 86 degrees.
DURATION 55, 45 or 30-minute workout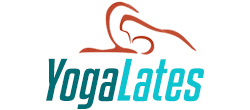 Lift up, tone and tighten your glutes with YogaFit's effective work-out! Incorporating the use of the Yoga ball to many in-depth poses improves your posture and revs your energy level and metabolism.
DURATION 55, 45 or 30-minute workout