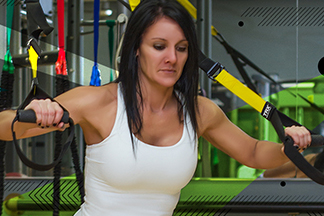 (1 TRAINER/4+ CLIENTS)
* Note: Must be minimum of 4 clients to receive the Group Rate or session will be charged according to participants training.
YOU recruit your group!
Top off your fitness with a group of friends - All workouts built for any level of fitness and all goals! PRIVATE YOGA CLASSES NOW AVAILABLE • Call us for details (318.329.9100) Try Aerial Yoga!
Sessions Are Approximately 45 iMinutes | Per Participant $15/Members & Non-Members | 4 Participants Minimum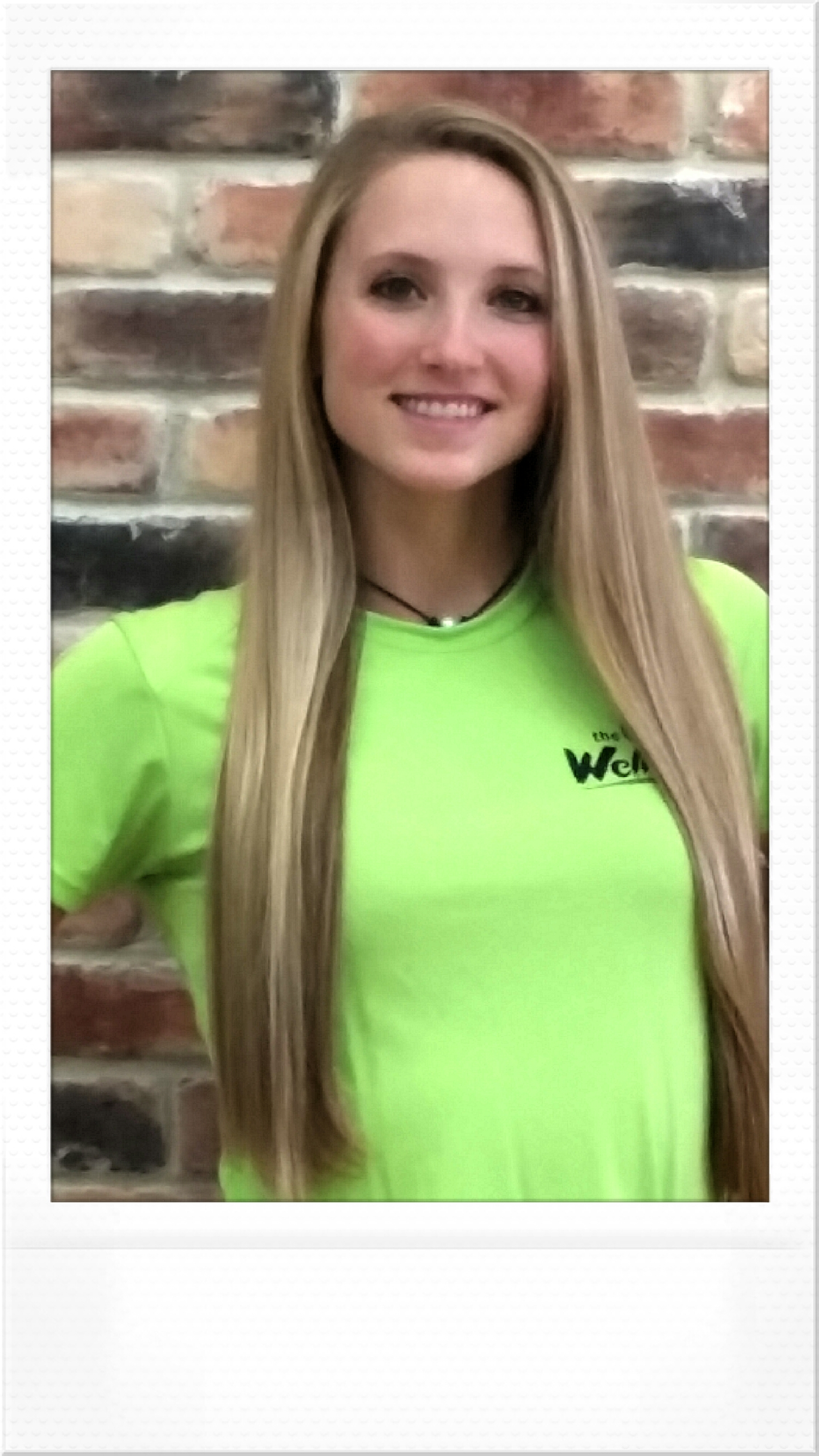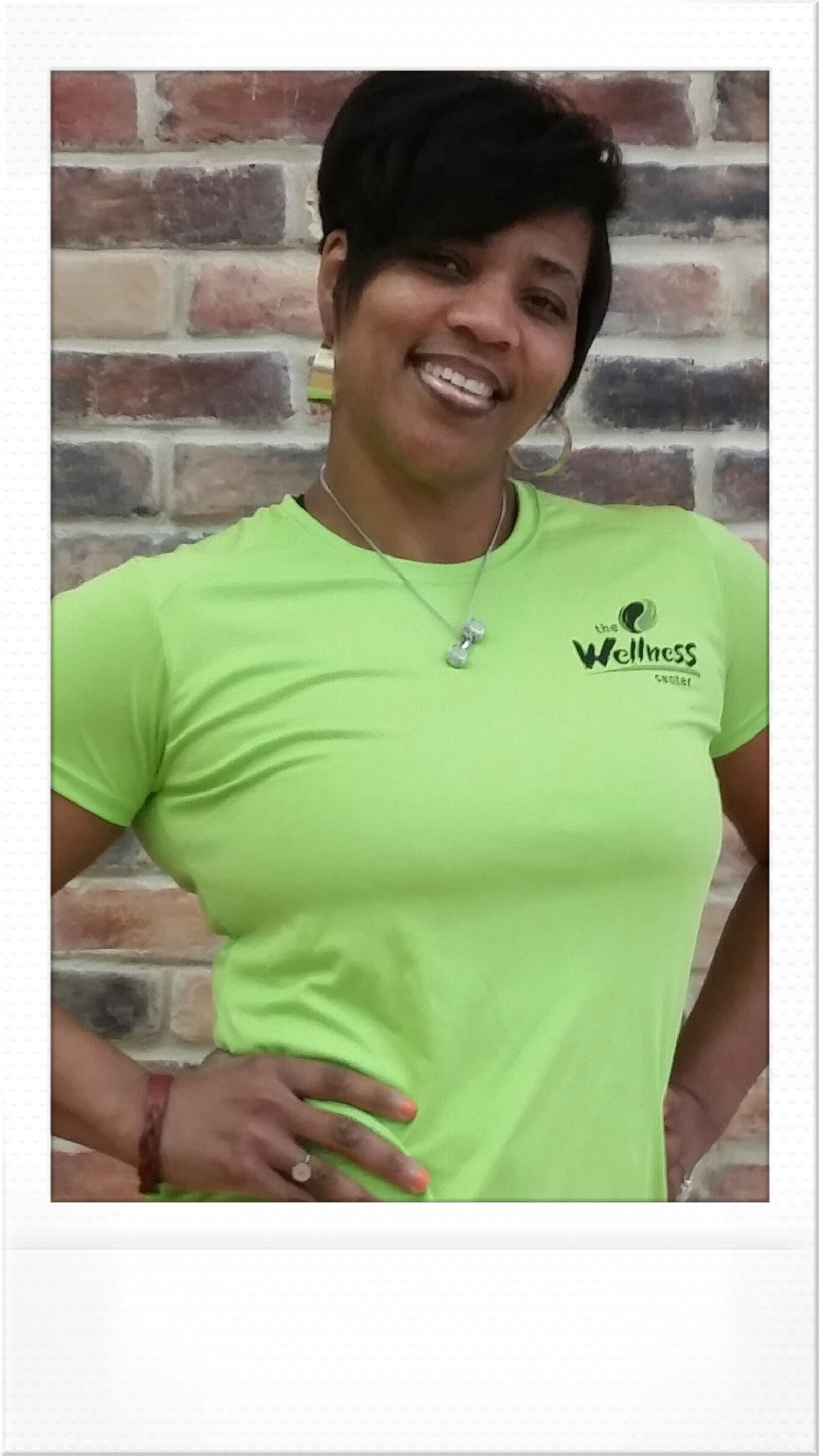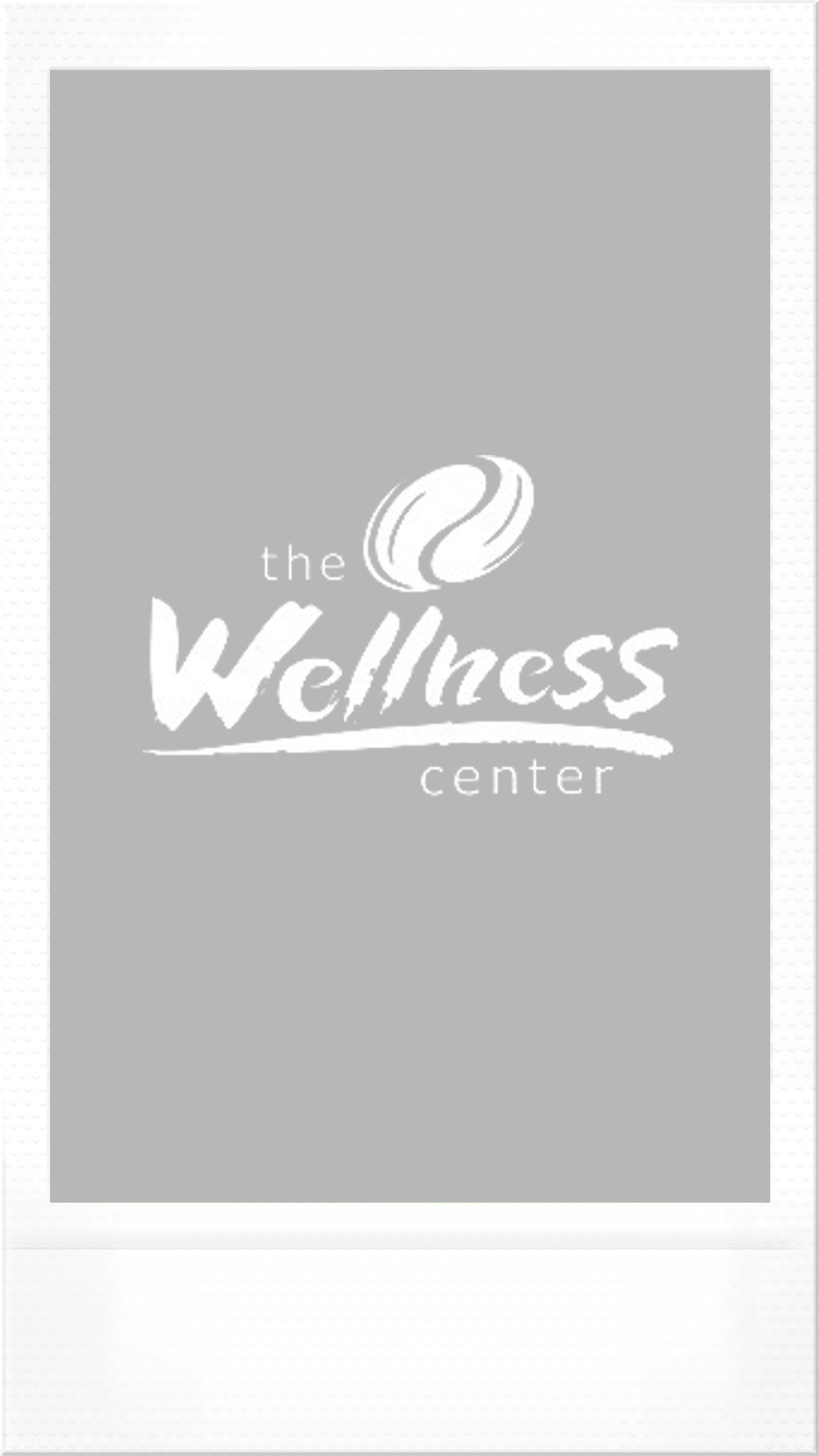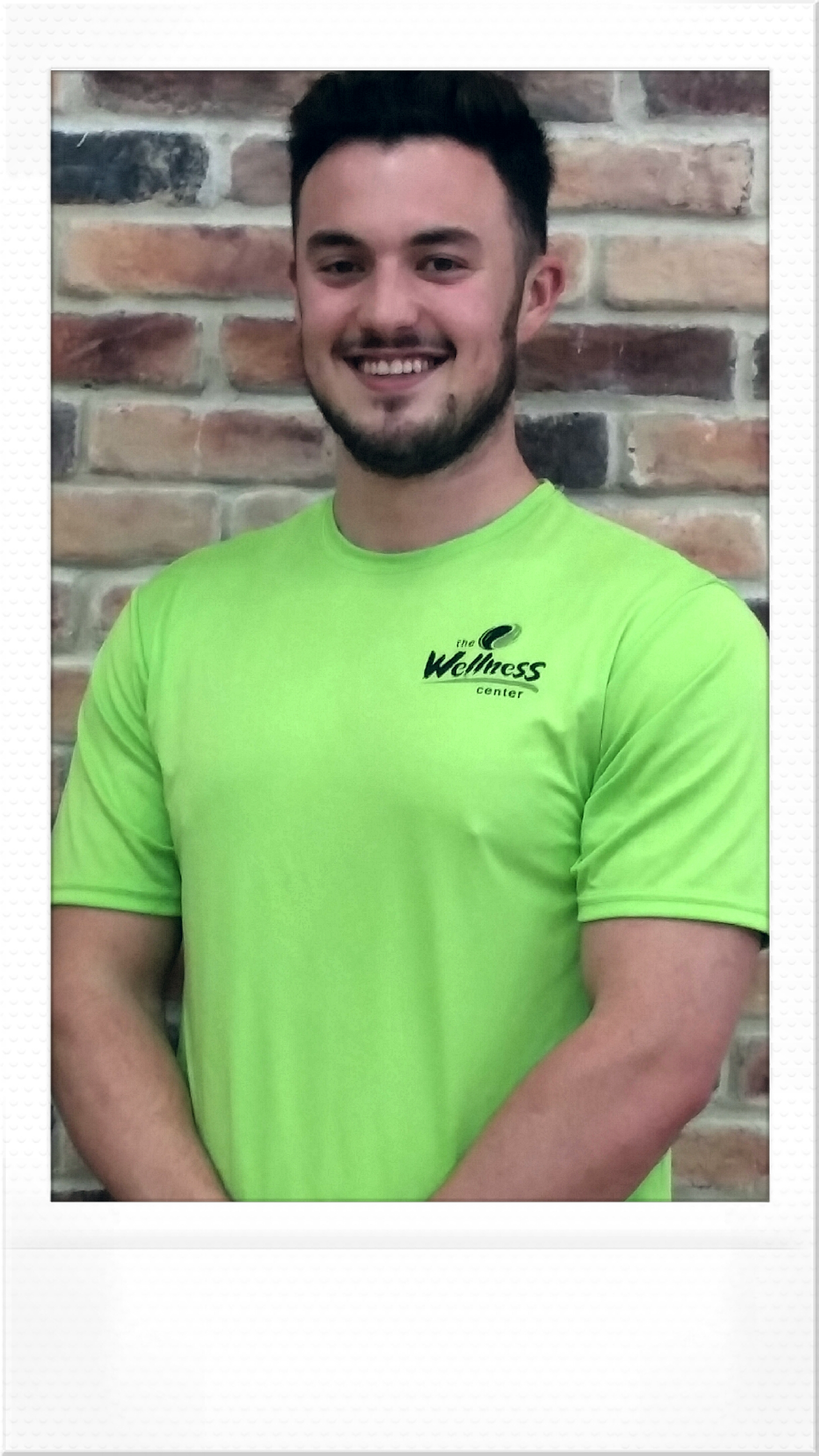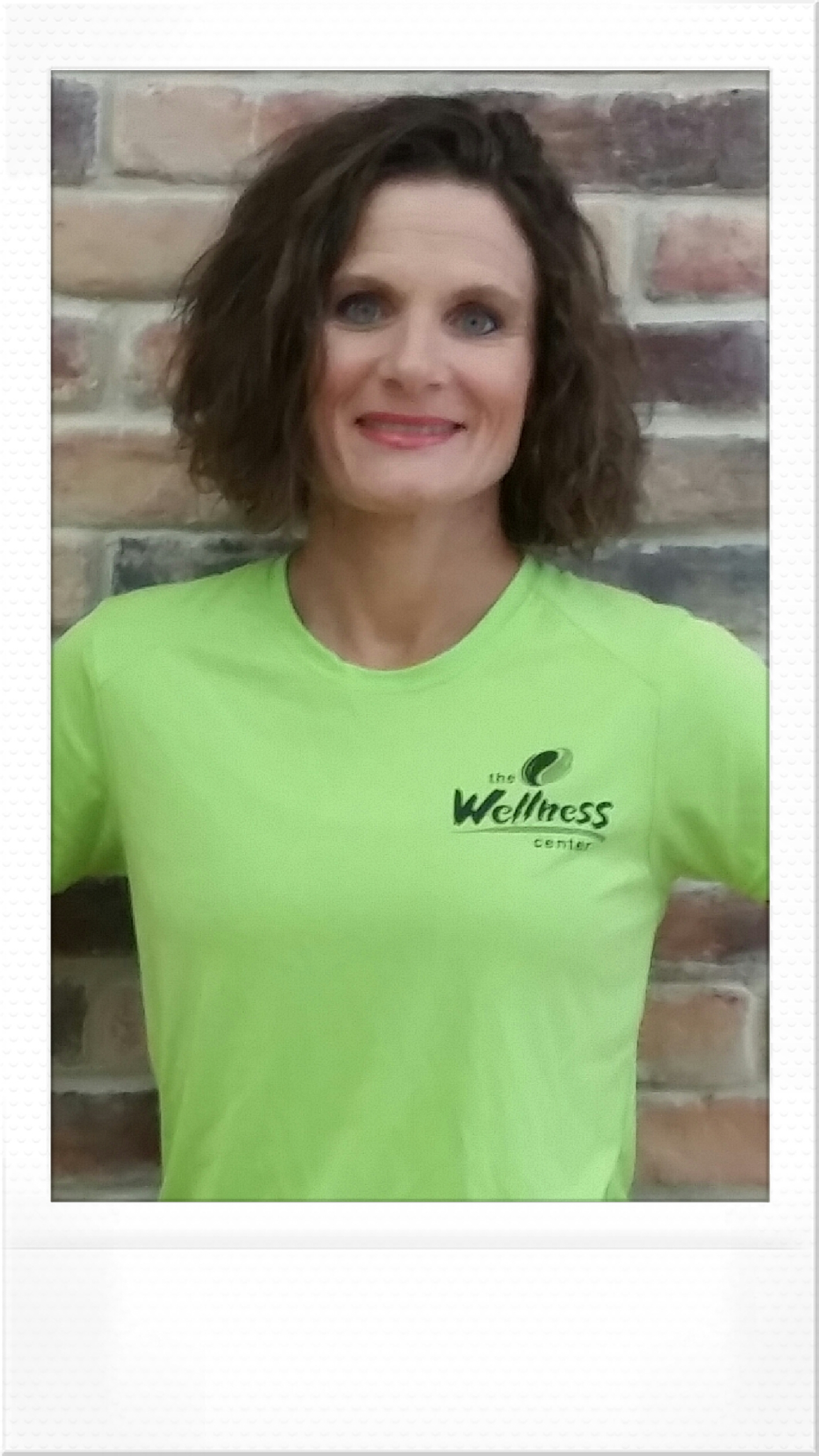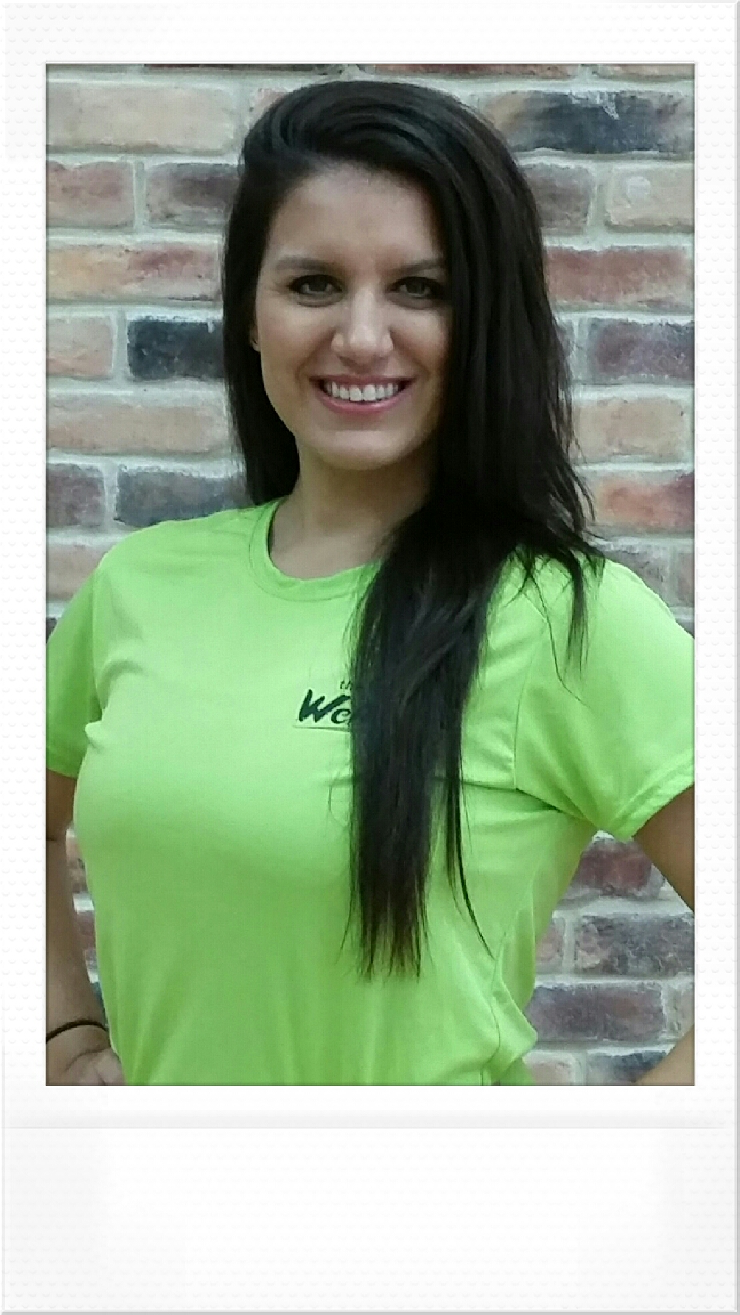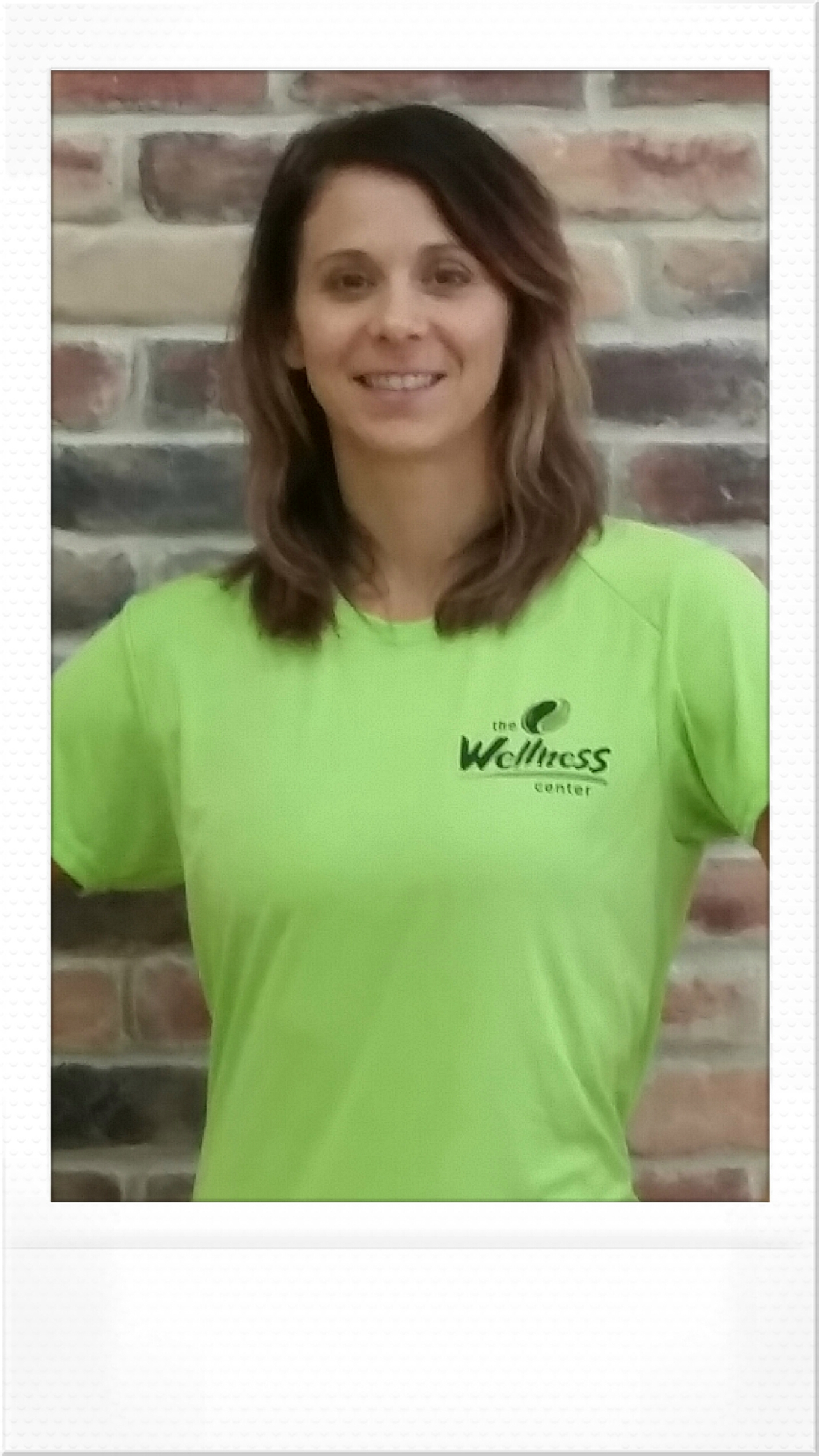 To register for a personal training session, fill out the form below.