(1 TRAINER/1 CLIENT)
As you have made a commitment to yourself and the well-being of your body and mind, professional guidance and support can be found here at The Wellness Center.
Let us help make your fitness routine what you need it to be to succeed in achieving your goals. Our personal trainers have the education and experience that allows us to tailor exercise programs individually and specific to your goals.
Sessions Are Approximately 45 Minutes | Each Session is $35/Members • $50/Non-Members
* Non-Members: Enjoy your first 3 sessions at Member Rates.
SEE OUR FRONT DESK TO SCHEDULE A PRIVATE YOGA CLASS! Choose from any Yoga classes we offer including: Aerial Yoga & Chair Yoga. Each class is led by our Certified Yoga Instructors. (one-on-one, partner and group options available - same rates as Personal Training)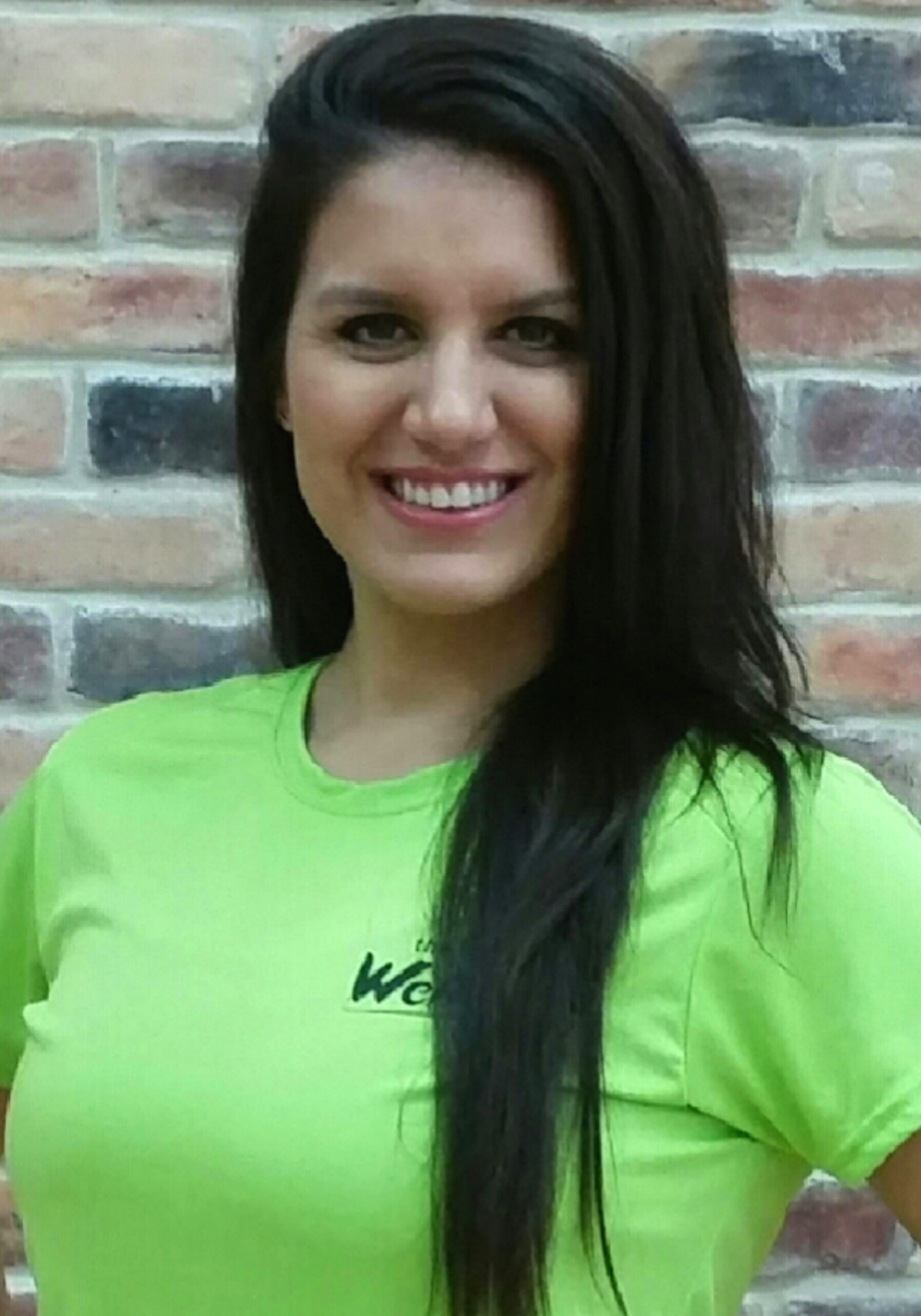 To register for a personal training session, fill out the form below.