TOUR OUR FACILITIES
The Wellness Center is a beautifully designed health and fitness center, including a track, indoor swimming pool, group fitness classes, a massage therapist, and complimentary childcare! Our facility offers a wide array of state of the art equipment for helping you achieve your health and fitness goals in a safe and friendly atmosphere. We have an amazing team of talented, educated, and experienced professionals who are eager to exceed your expectations..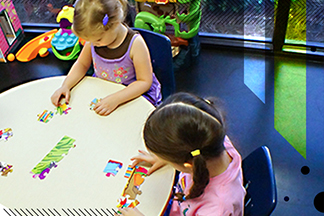 KIDS' KORNER
The Kids' Korner welcomes children 6 months to 12 years old to our members for up to 2 hours each day. Parents must remain in the Center while the child is in the Kids Korner. Parents will complete a registration form for each child and sign a safety rules and regulations form. Parents must always sign their child in and out. Complete policies and rules are available in the Kids Korner.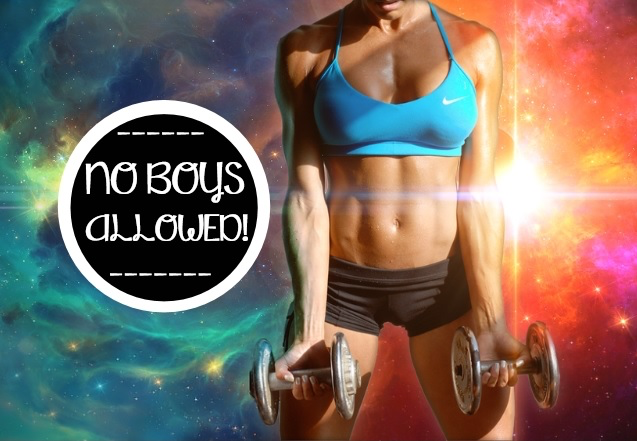 LADIES ONLY ROOM
Our new private workout room just for the ladies! Stocked with everything you need to get a Full-Body Workout in. BONUS: Workouts are posted daily by one of our Personal Trainers JUST FOR YOU!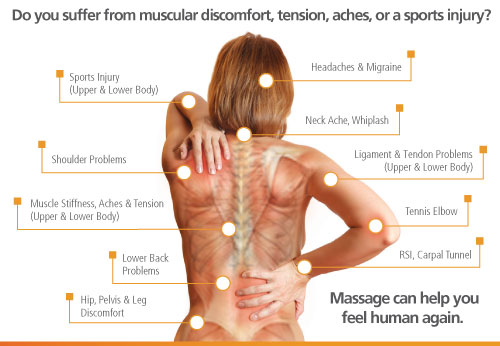 MASSAGE THERAPY
Relaxation - Therapeutic - Sports - Deep Tissue Massage (Located here inside the Wellness Center) For Appointments & Pricing Call Henry Bruzeau #318.557.4467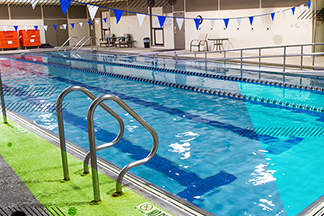 POOL
The best pool parties are at the Wellness Center! No need to worry about getting rained out - the weather is always great in our indoor temperature controlled pool.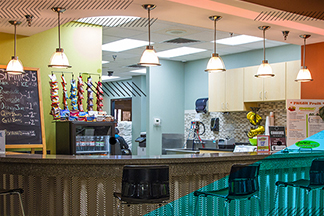 SMOOTHIE BAR
Every Smoothie is a 20oz Healthy Slam of protein to feed your muscles!
VIEW OUR BEAUTIFULLY DESIGNED HEALTH & FITNESS CENTER