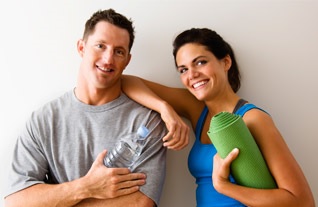 4 Week Fitness Plan
Our 4 Week Fitness Plan is the perfect solution for anyone with a busy schedule and wanting a bit more training guidance. One of our Certified Personal Trainers will assess you and design a month training regimen for you.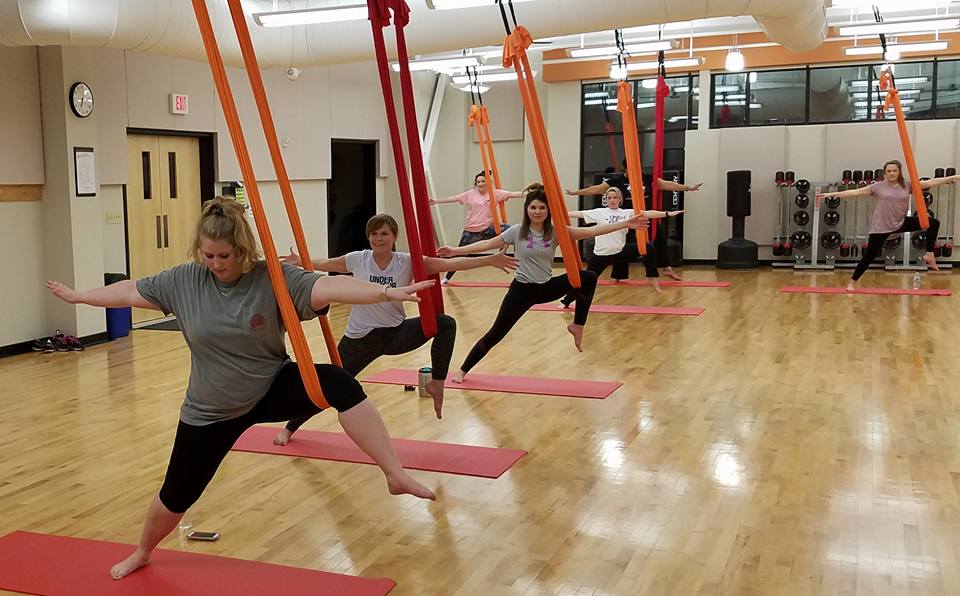 Group Sessions
Burn Calories, Build Muscle & Gain Strength With a Group of Friends!
(Private Yoga also available)
One-on-one Sessions
As you have made a commitment to yourself and the well-being of your body and mind, professional guidance and support can be found here at The Wellness Center. (Private Yoga also available)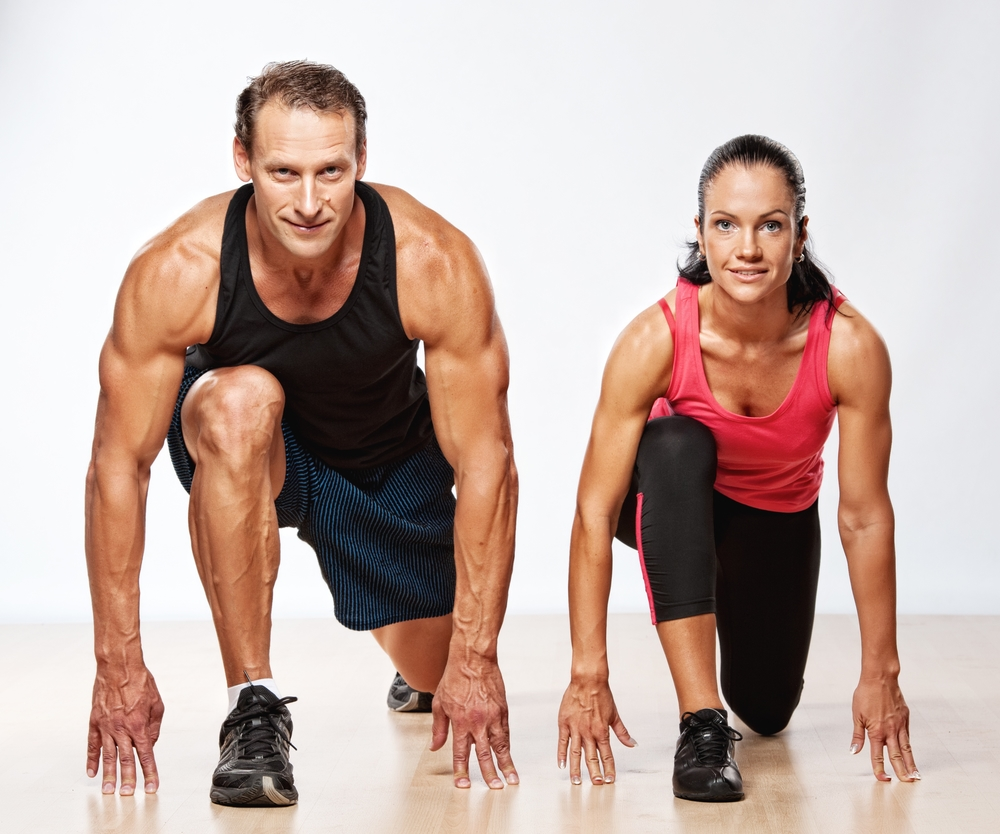 Partner Sessions
Workouts are always more fun with a friend, Get Fit together.
(Private yoga also available)