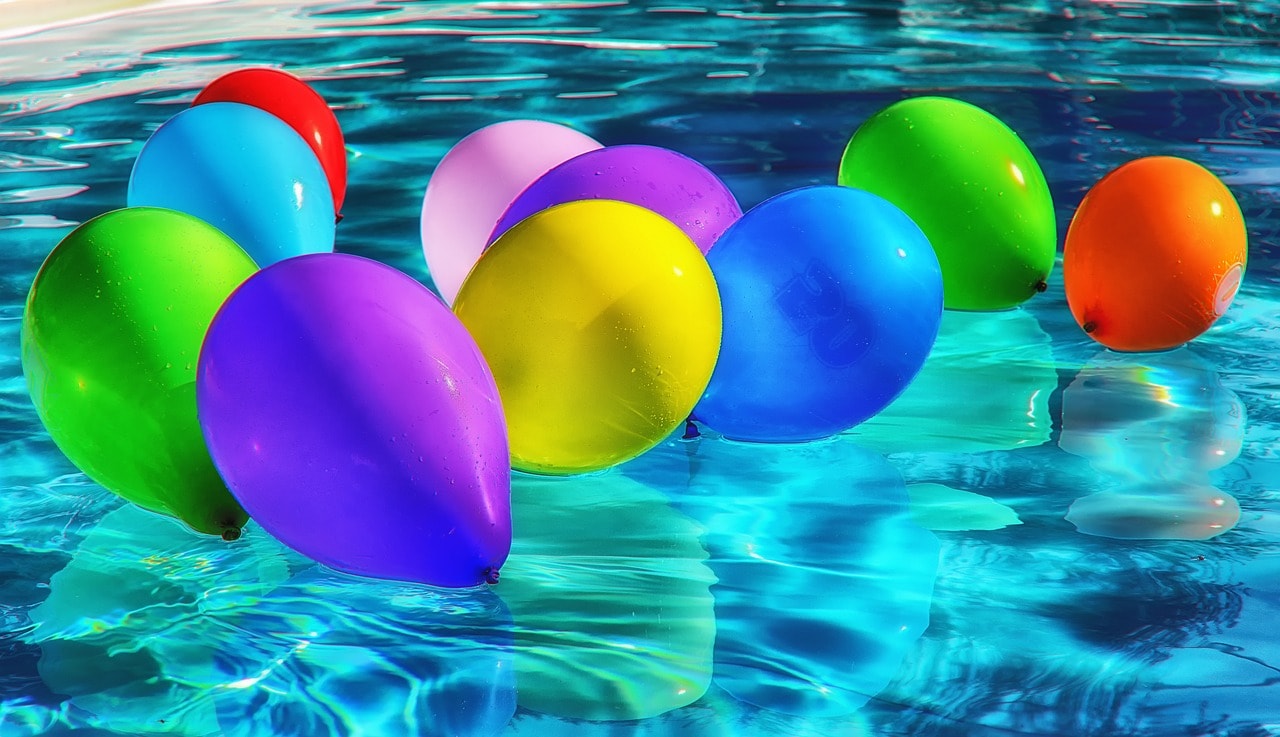 Open year-round!
Aqua Group Fitness Classes are scheduled 6 days a week (large lane). Need to get some laps in? Two lanes open for lapping when swim/team lessons not in session.

The best pool parties are here!
No need to worry about getting rained out or needing sunscreen - the weather is always great in our indoor temperature-controlled pool. CPR certified staff is on duty for the duration of the party. There are chairs beside the pool for parents and a new additional room available for cake and gifts. Remind your guests to bring their own towel, as Wellness Center towels are not supplied for birthday parties.
• Members & Non-Members Welcome
• Indoor Pool w/ Party Space
• 1.5 Hours Swim & Party Time
• $150 - 15 Guests
• $5 - Each Additional Guest
Party Time Slots:
Fridays 8:00pm-9:30pm | Saturdays 6:00pm-7:30pm | Sundays 5:00pm-6:30pm