Refer a Friend. They sign-up. And you choose one...
Thank you for joining the Wellness Center! To show how much we appreciate you, we would like to offer these services when you refer a friend and have them sign-up. We wouldn't be the best gym in West Monroe without you!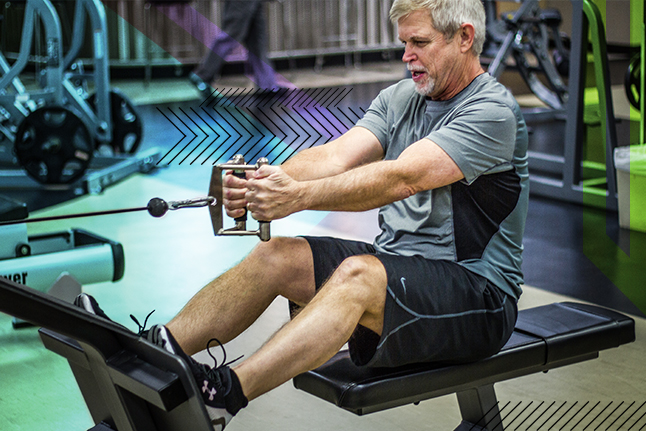 30 Minute Personal Training Session
There are many types of memberships to get you, your family and friends enjoying life through the Wellness Center.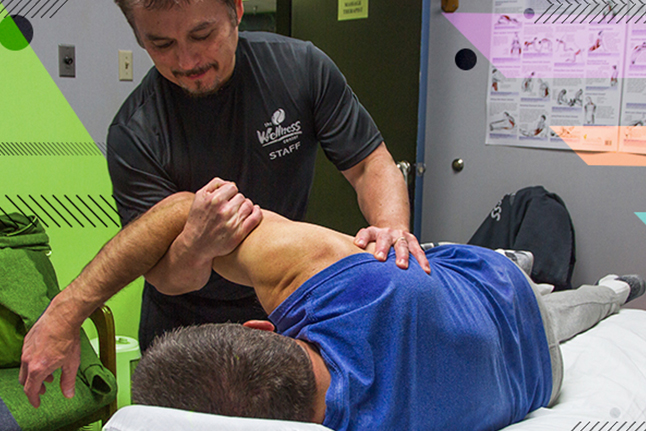 Body Composition Test
Seven site test to determine your overall composition of body fat and lean muscle mass.