CHECK US OUT!
Free Childcare, Indoor Heated Pool, Over 60 Group Fitness Class Every Week, Personal Training, 12 Yoga Styles Including: Aerial Yoga, Men's Yoga, Yoga Sweat & Face Yoga, Women's Fitness Floor, Kid's Pool Parties, Yoga Parties/Kids/Adults/Bachelorette/Bridal Showers, Nutrition Counseling, Massage Therapy, Private & Group Yoga, Locker Rooms, Hot Tub, Steam Room, Hammer Strength/Precor/Rogue Equipment, Daily Complimentary Coffee, Smoothie Bar & Protein Snacks, Towel Service, New Member Fit-Rewards, Member Referral Incentives, Quarterly Check-In Incentives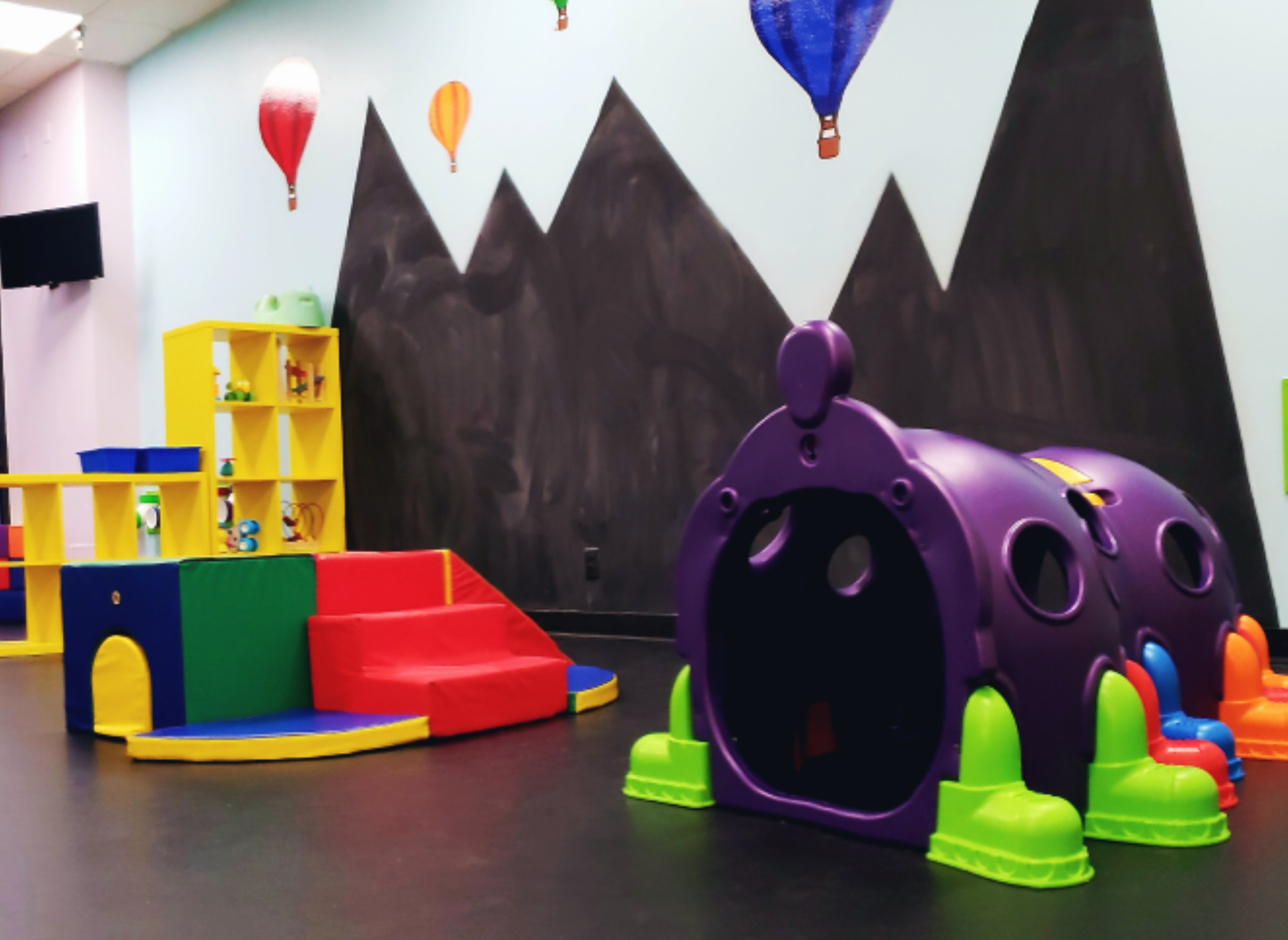 KID'S KORNER
FREE CHILDCARE! Enjoy your workouts @ The Wellness Center while your children are safe and supervised having tons of fun.  (ages 6 months - 11 years / up to 2 hours each day)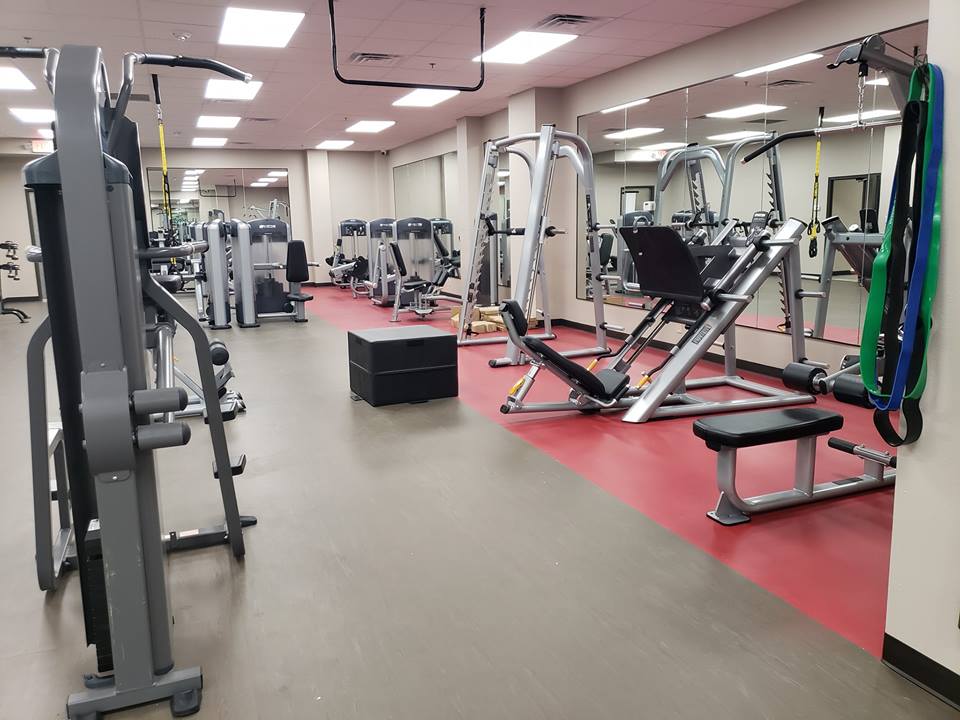 WOMEN'S FITNESS FLOOR
Newly renovated fitness floor for women only! Stocked with everything you need to get in your full-body workout. Daily workouts are posted by one of our Personal Trainers JUST FOR YOU! (located on the white board on the wall above the water rower)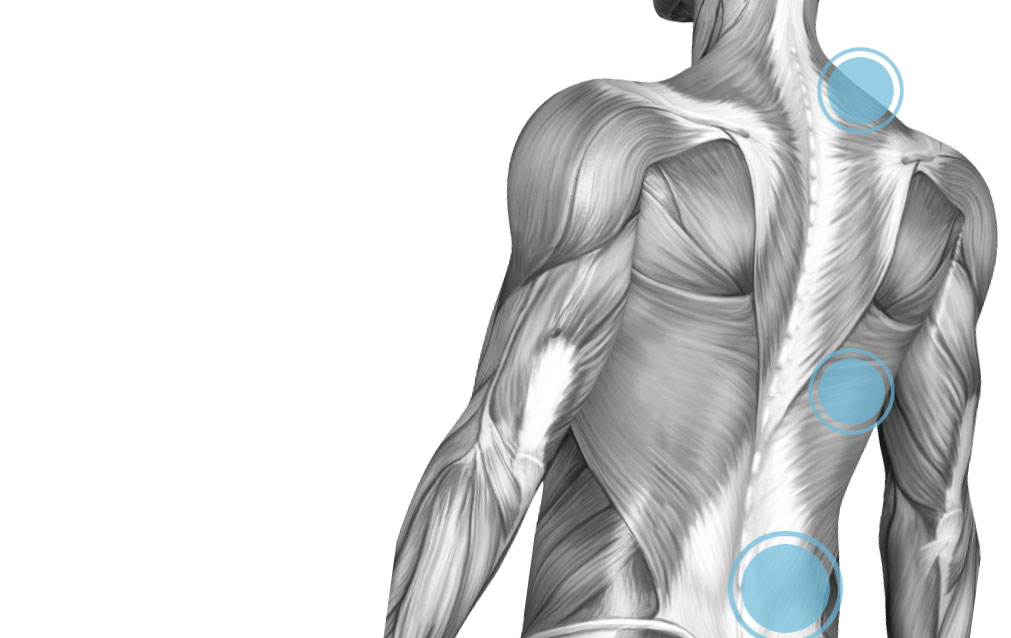 MASSAGE THERAPY
Relaxation - Therapeutic - Sports - Deep Tissue Massage
(Located here inside the Wellness Center)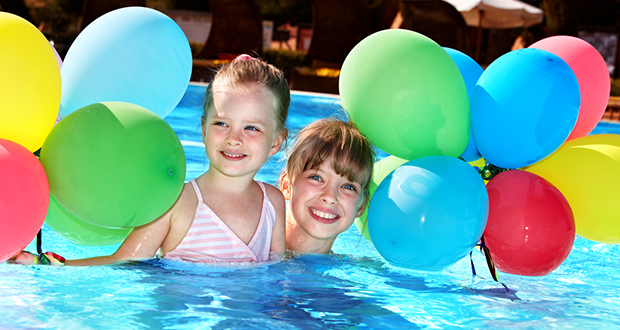 Kid's Pool Parties
The best pool parties are at the Wellness Center! No need to worry about getting rained out - the weather is always great in our indoor temperature controlled pool.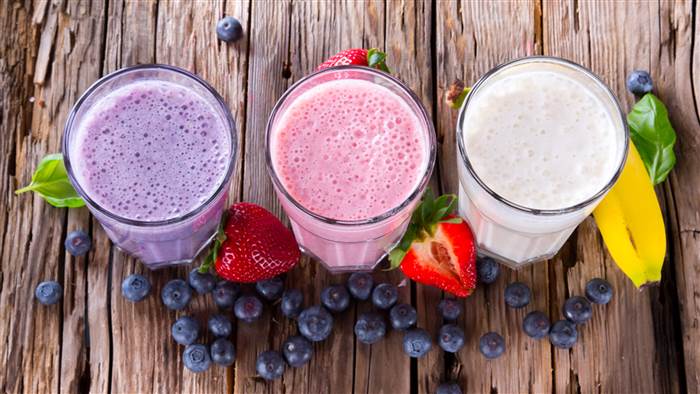 SMOOTHIE BAR
Tons of great smoothie flavors, all 20oz of protein to feed your muscles!
Plus.... pre-workout drinks & more to fuel your fitness!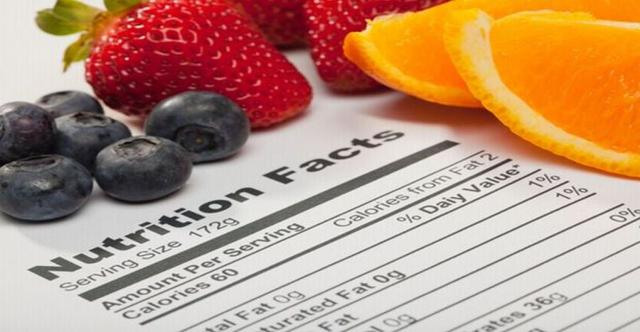 NUTRITION COUNSELING
The choices you make each day can have a major impact on your health. Our Registered Dietitians can provide individualized nutrition counseling and personally tailored advice to help you meet your nutrition goals.  6 Week Nutrition Counseling + Fitness Training Packages Available (Non-Members Welcome!)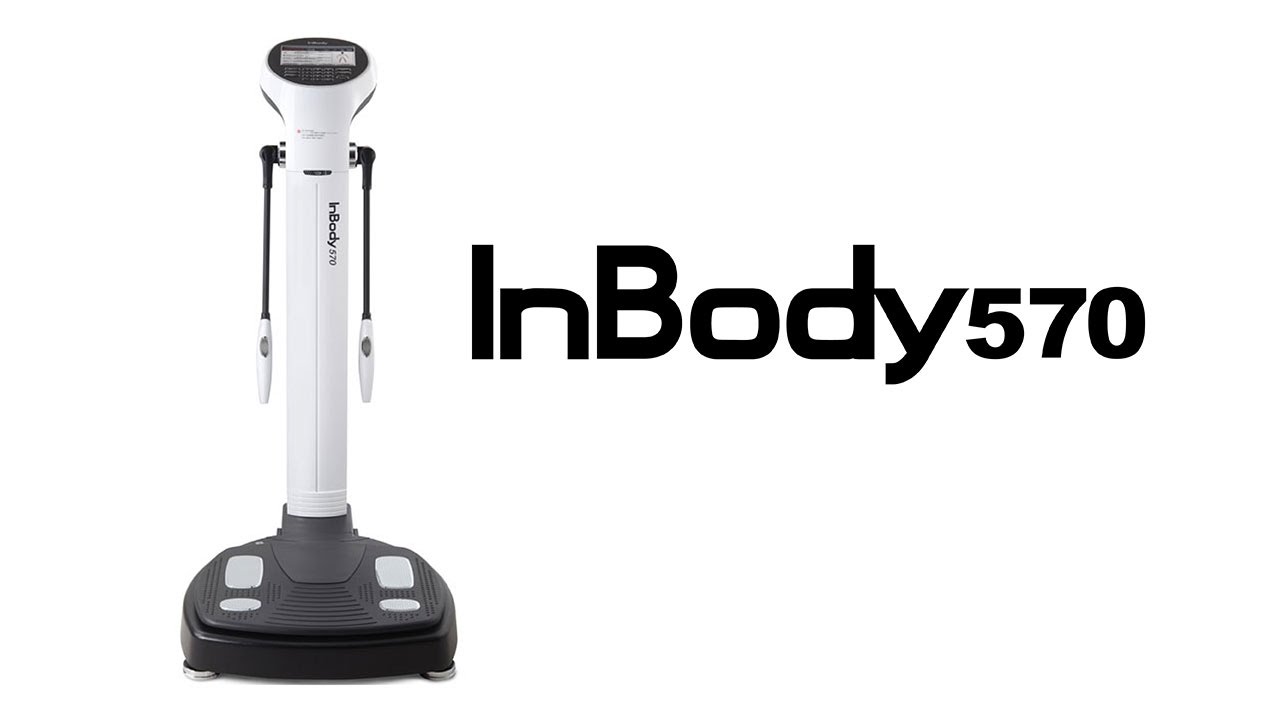 INBODY COMPOSITION SCAN
Quickly measure fat mass, muscle mass, and body water levels in less than a minute. No dunking. No pinching. No discomfort. Simply stand on the device and hold the hand electrodes. DONE DEAL!
VIEW OUR BEAUTIFULLY DESIGNED HEALTH & FITNESS CENTER