TOUR OUR FACILITIES
The Wellness Center is a beautifully designed health and fitness center, including a track, indoor swimming pool, group fitness classes, a massage therapist, and complimentary childcare! Our facility offers a wide array of state of the art equipment for helping you achieve your health and fitness goals in a safe and friendly atmosphere. We have an amazing team of talented, educated, and experienced professionals who are eager to exceed your expectations..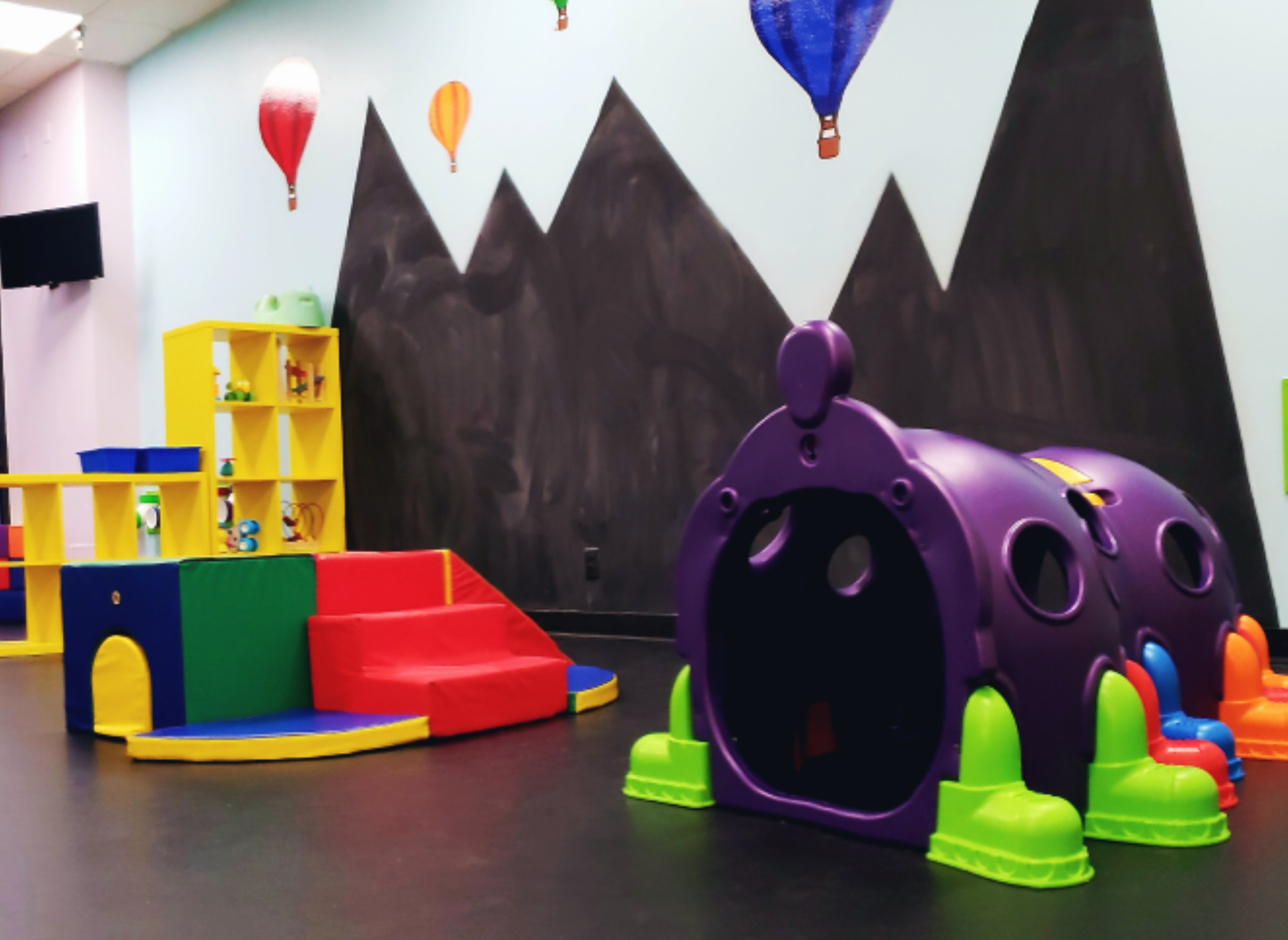 KID'S KORNER
FREE CHILDCARE! Enjoy your workouts @ The Wellness Center while your children are safe and supervised having tons of fun.  (ages 6 months - 11 years / up to 2 hours each day)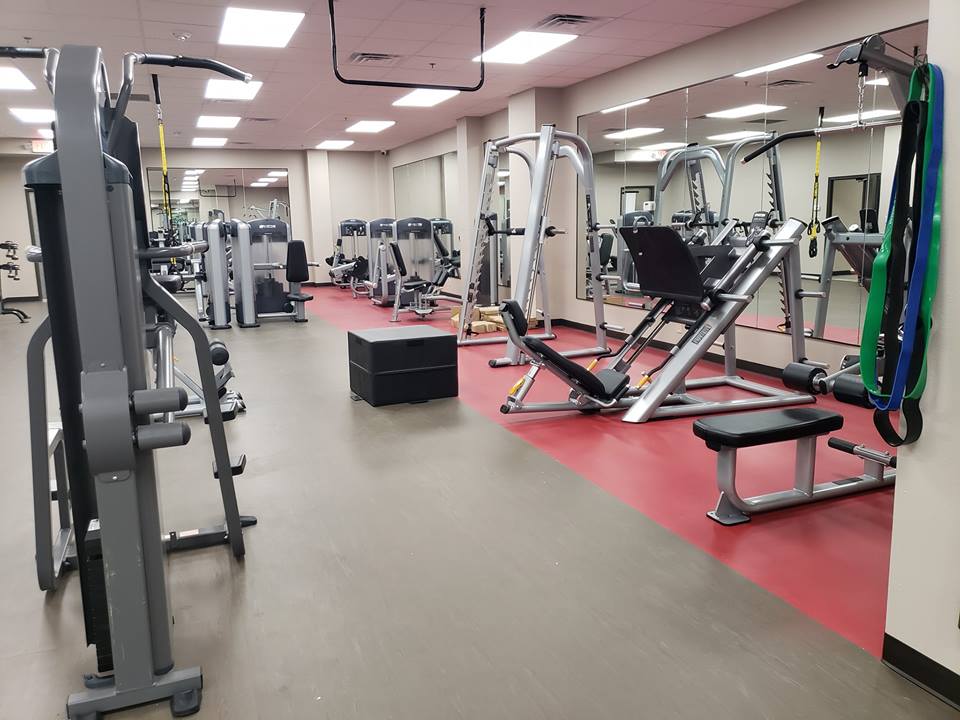 WOMEN'S FITNESS FLOOR
Newly renovated fitness floor for women only! Stocked with everything you need to get in your full-body workout. BONUS: Daily workouts are posted by one of our Personal Trainers JUST FOR YOU!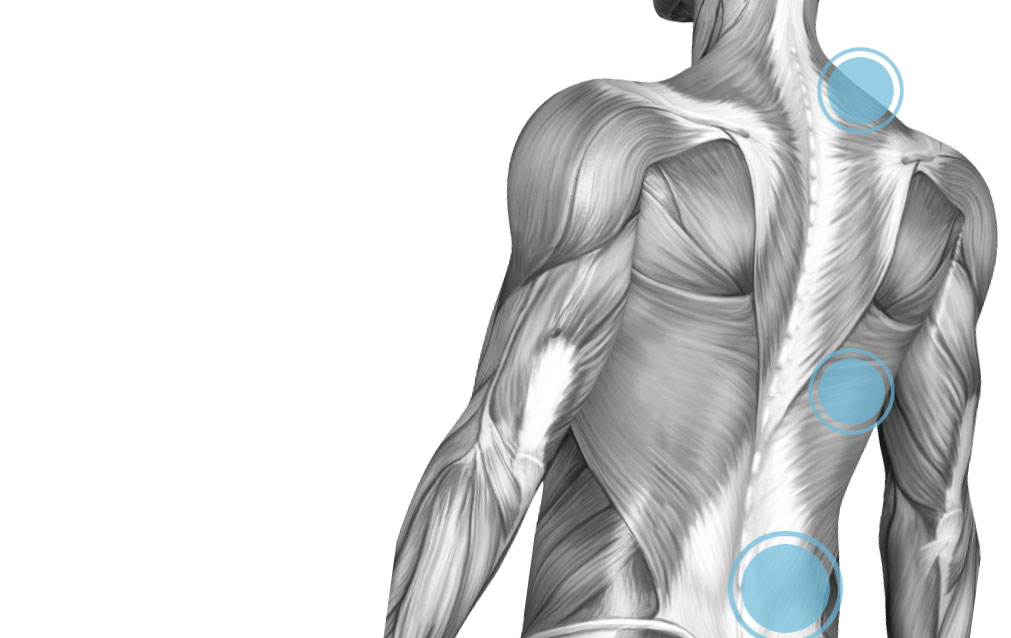 MASSAGE THERAPY
Relaxation - Therapeutic - Sports - Deep Tissue Massage
(Located here inside the Wellness Center)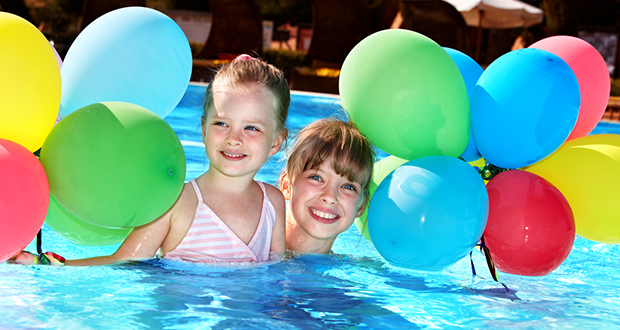 Kid's Pool Parties
The best pool parties are at the Wellness Center! No need to worry about getting rained out - the weather is always great in our indoor temperature controlled pool.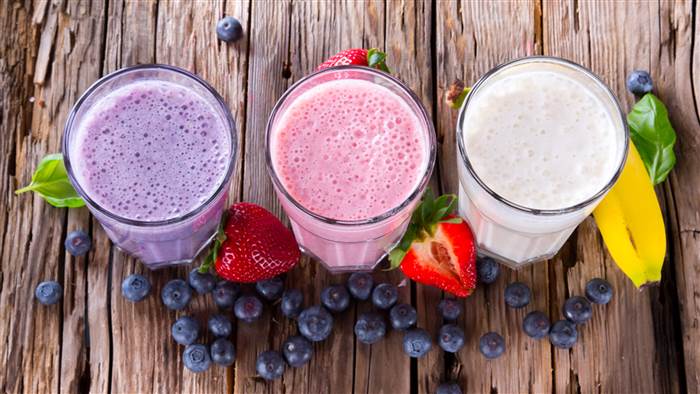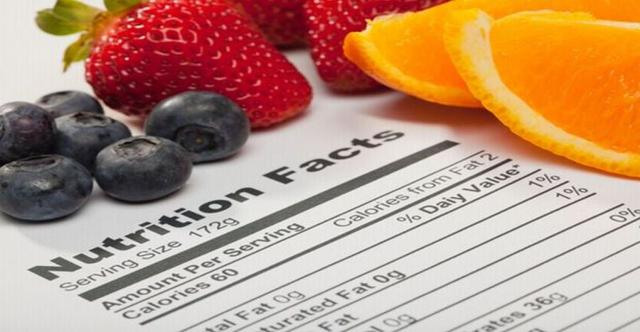 SMOOTHIE BAR
Tons of great smoothie flavors, all 20oz of protein to feed your muscles!
Plus.... pre-workout drinks & more to fuel your fitness!
NUTRITIONIST
Don't Diet - Eat Right! Kim Albritton, MS, RD, LDN (6 week nutrition and combo training packages available
CALL US FOR DETAILS      318.329.9100
VIEW OUR BEAUTIFULLY DESIGNED HEALTH & FITNESS CENTER