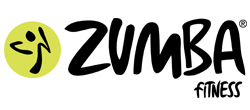 A Latin-inspired, dance-fitness class that incorporates Latin and International music and dance movements. The cardio-based dance movements are easy to follow steps that target areas such as the glutes, legs, arms, core, and most importantly THE HEART! It's fun! It's different! It's effective!
DURATION 55, 45 or 30-minute workout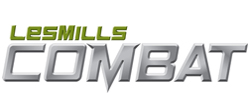 Combines moves and stances developed from a range of self-defense disciplines such as karate, boxing, Tai Chi, and kickboxing. It is a fiercely energetic experience taught in a safe and simplistic manner. Designed to fight fat and kick calories, it is an extreme cardiovascular workout that's all out fun.
DURATION 50 or 30-minute workout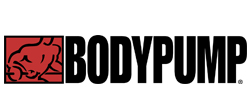 A rapid fat-burning class that uses barbells to give you the fastest way to tone and condition muscles! After an exhaustive study, BODYPUMP was verified by the University of Auckland as providing the fastest body fat loss of any fitness class.
DURATION 50 or 30-minute workout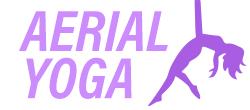 A combination of traditional Yoga poses and postures practiced using soft silk fabrics suspended at waist height.
DURATION 60 or 45-minute workout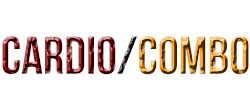 Low impact aerobics for those who want a slower pace with less intensity. A good 1 hour class for beginners or intermediate participants.
DURATION 55, 45 or 30-minute workout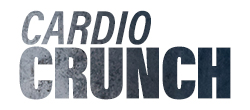 A cardio class with lots of multi-muscle movement exercises with weights.. Build muscle and strength. This is a 50 minute class that meets at noon twice a week.
DURATION 55, 45 or 30-minute workout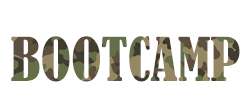 This is a fast paced class consisting of a great combination: strength, cardio, and core training. This class will have you burning calories from start to finish. (Class not limited to Studio A)
DURATION 45-minute workout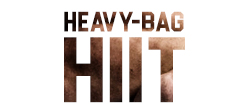 Strength building and fat burning all in one! Using the standing heavy bags and body weight movements to get everything for a Full-Body Workout!
DURATION 45 or 30-minute workout